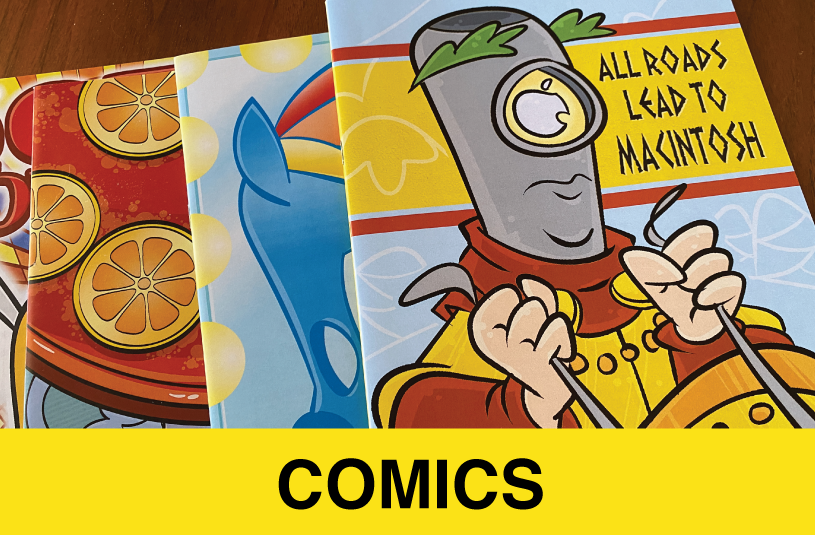 Self published independent comics, drawing books and graphic novels.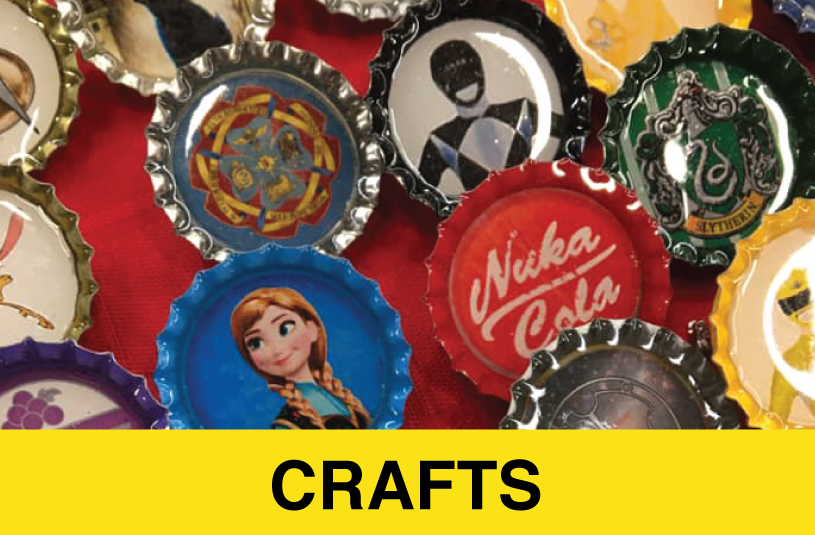 Authentic handmade wands, jewelry, buttons and more.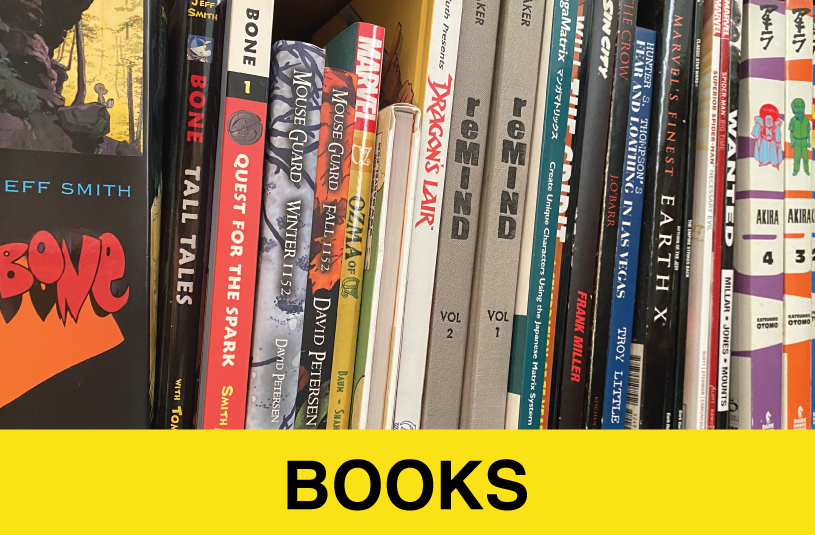 Take a look at books right off our own shelves.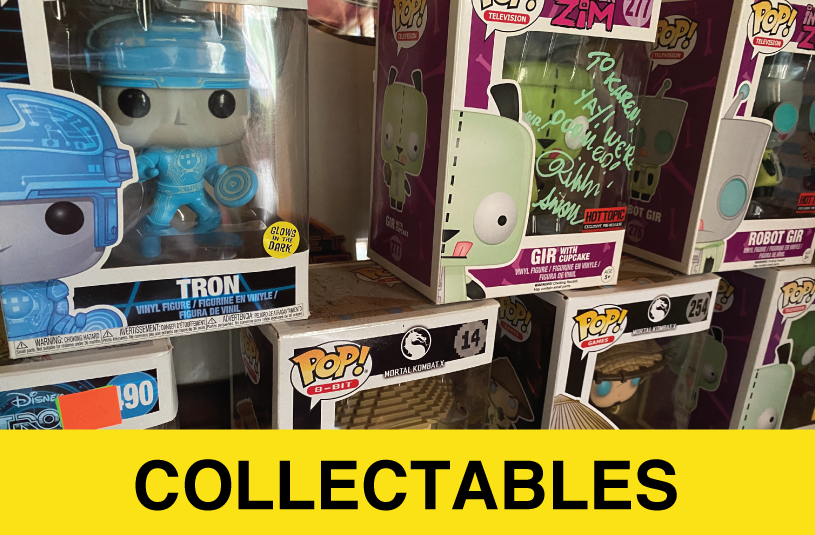 We have a bit of a casual obsession.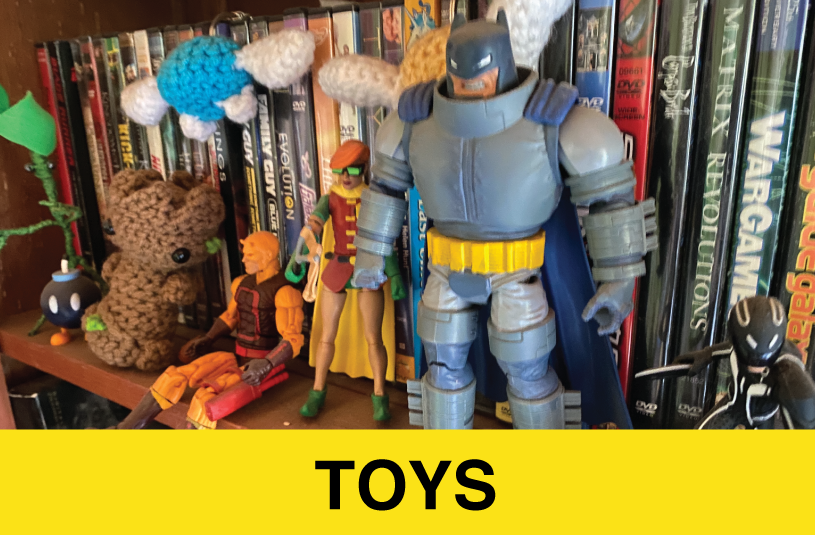 We've never stopped being kids, and our toy shelves show it.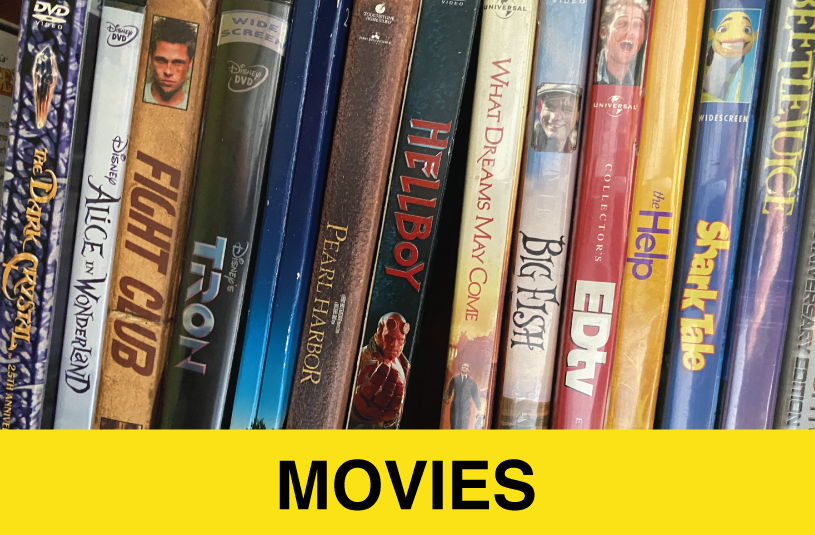 Over 30 years of DVDs and Blurays to keep us busy.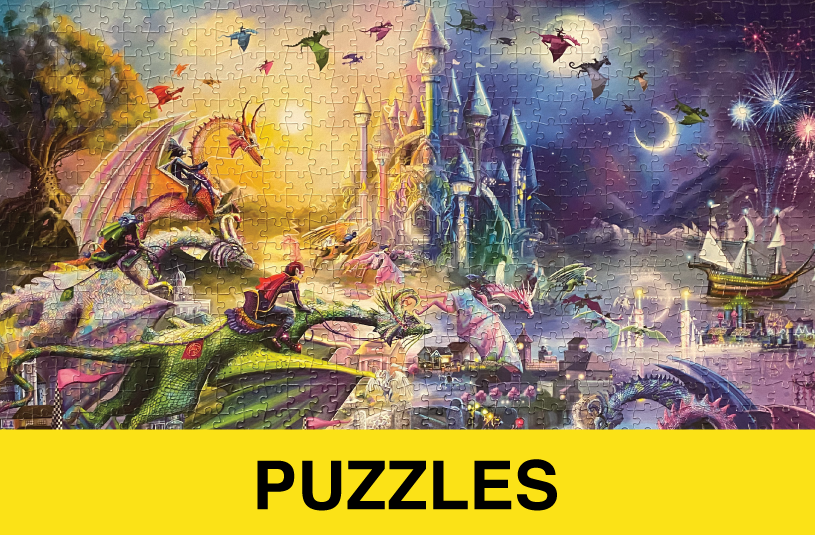 What began as part time hobby has now become a full time obsession.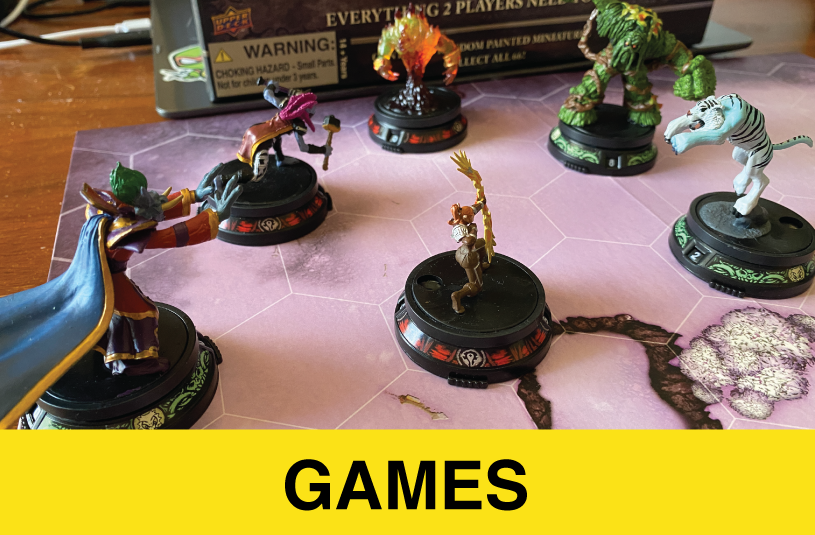 From our game collection the tabletop can be a battlefield, a crime scene or a subterranian adventure.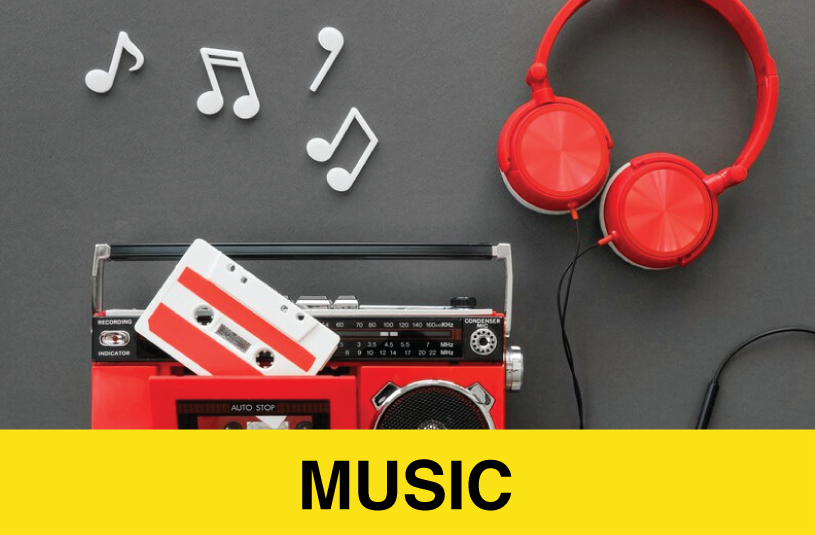 We enjoy a large range of music, our tastes might surprise you.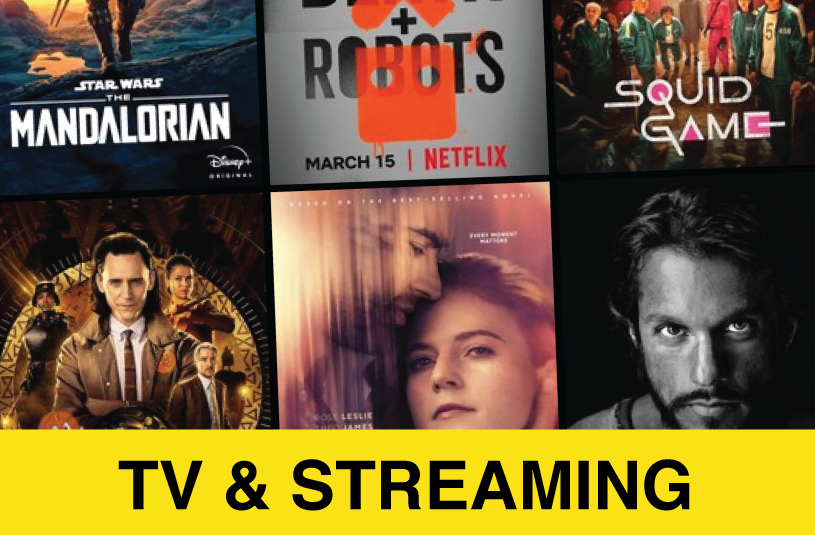 With so much at our fingertips see what we think is worth the watch.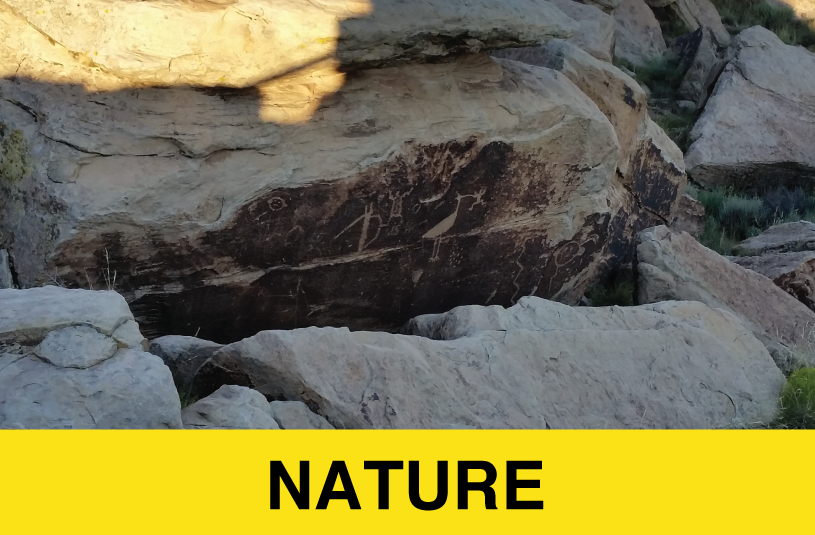 Some times you just need to take a breather and get away from it all.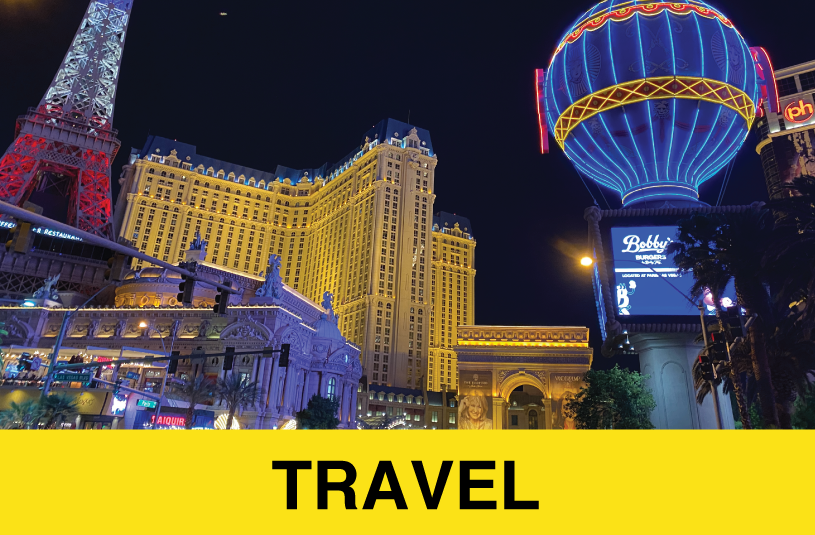 We like to get out of the studio and see the world from time to time, see where we've been.